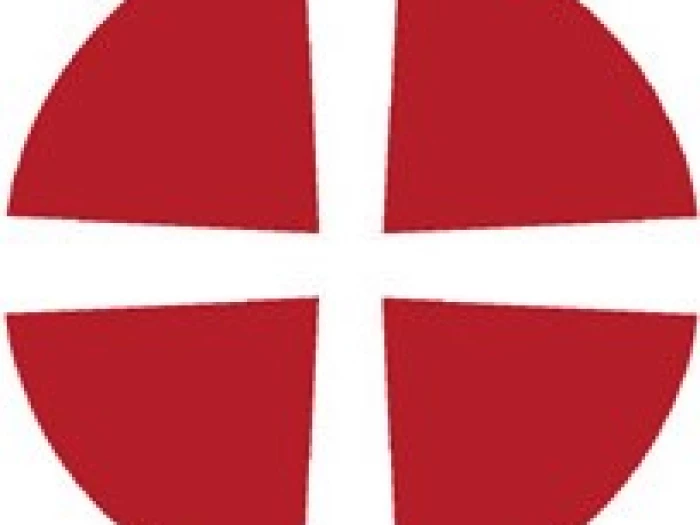 Government policy is encouraging the reopening of early year's settings educational provision which includes nurseries and pre-schools. Some churches provide accommodation to or directly run these types of provision so it is acceptable, in the right settings and conditions, for churches to consider reopening these provisions or working with those who deliver such a provision.
There are a number of considerations which is covered in the Connexional guidance to assist managing trustees and to cover the different settings, to meet the government guidance and ensure that this provision can be safely delivered.
Please click here for full details.