3rd Sunday of the Month
Looking for an alternative to traditional Sunday morning worship?
Join us at:
INSPIRE
Every third Sunday of the month, 5.30pm-6.30pm
We start with hot drinks and cake! Then we worship in a contemporary lively way!
All are welcome.
For more information and exact dates, please visit the Leigh Wesley Methodist Church website.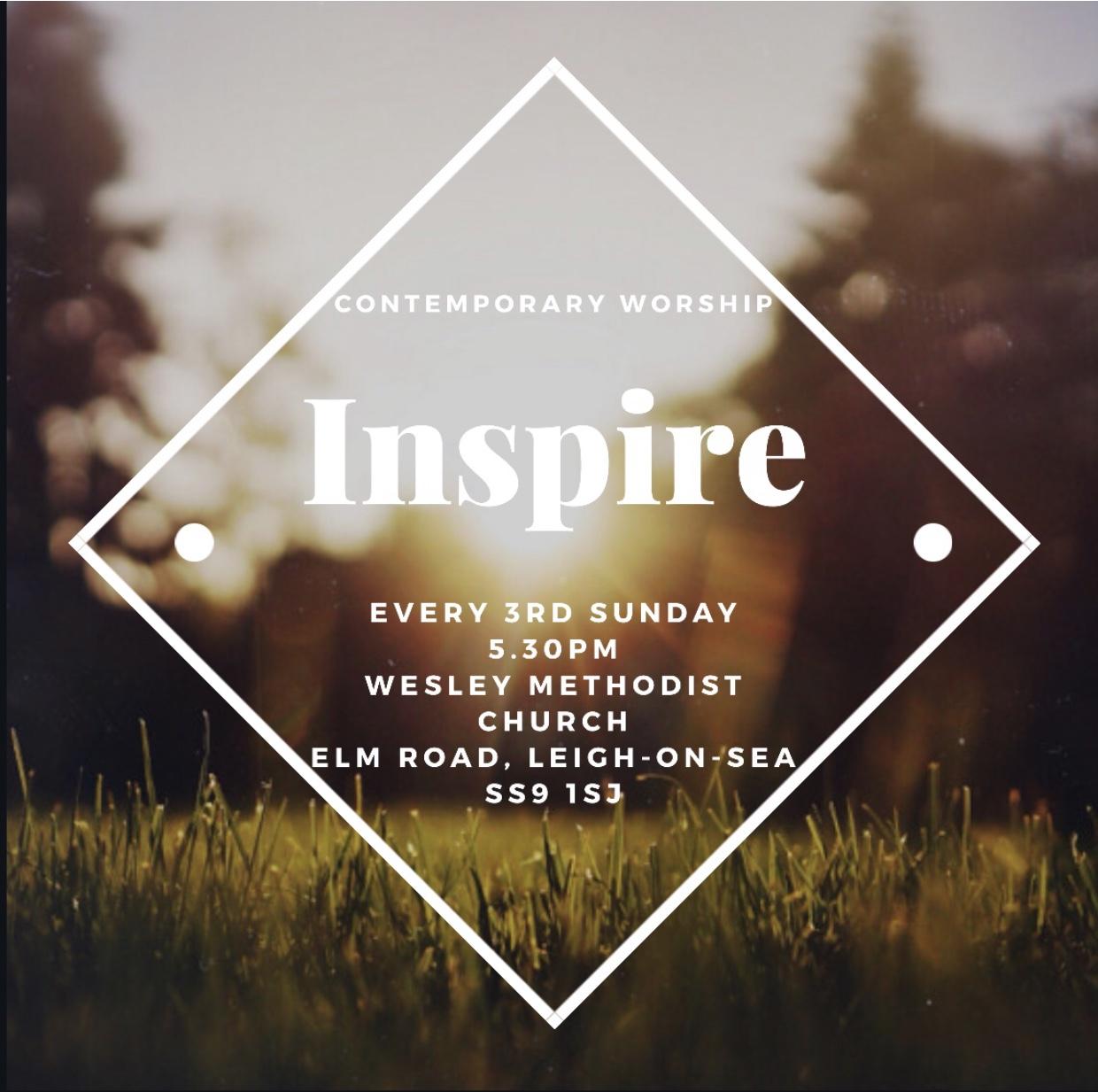 You may also be interested in