The Unconditional Appeal
Leprosy is a disease often considered confined to Biblical times. But did you know there are almost a quarter of a million new leprosy cases diagnosed each year? Even though there is a cure for leprosy, for every person treated there are a hidden 20 needing the cure.
Together we will see an end to the disability, stigma and transmission of this terrible disease, together we will see an end to leprosy!
Visit The Leprosy Mission website here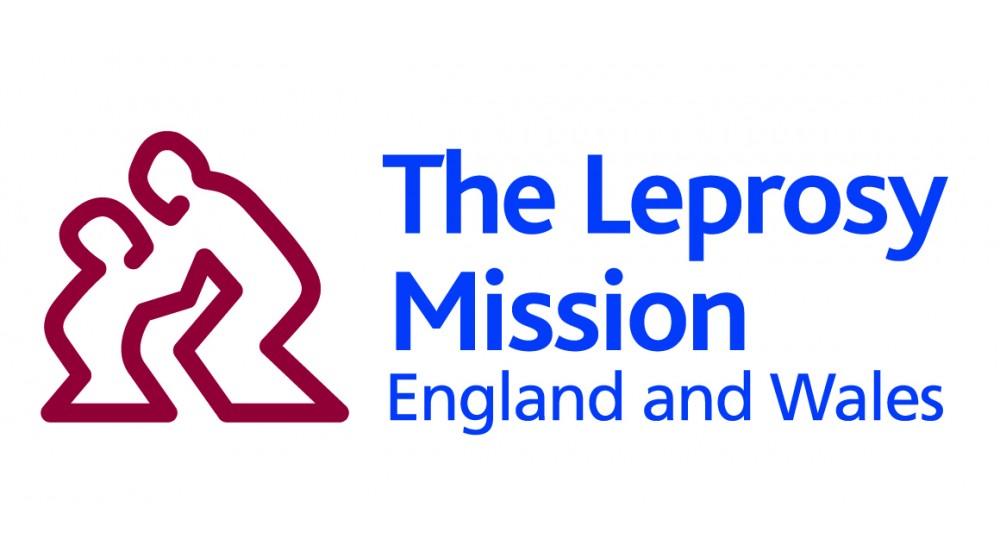 You may also be interested in