Saturday 18th May
On Saturday 18th May the Circuit is going on a coach trip to Wesley's Chapel as part of Worship Academy.
The day will include talks by the Rev. Jennifer Smith, Superintendent of Wesley's Chapel, and Rev. Calvin Samuel, eminent Methodist Theologian, as well as a worship service and a visit to Wesley's house and museum.
The invitation is open to all.
Click here if you are interested in booking or want more information about the programme and arrangments on the day.
There is a voluntary contribution towards the cost of the coach at £10 per person that can be paid on the day of the trip.
Booking is essential as there are only 30 places.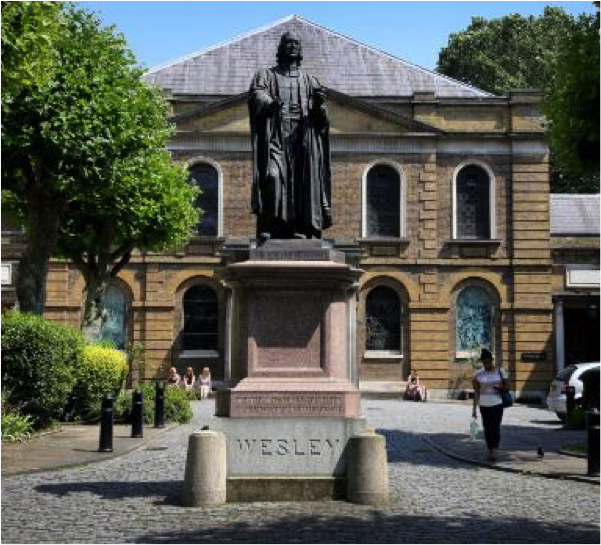 You may also be interested in