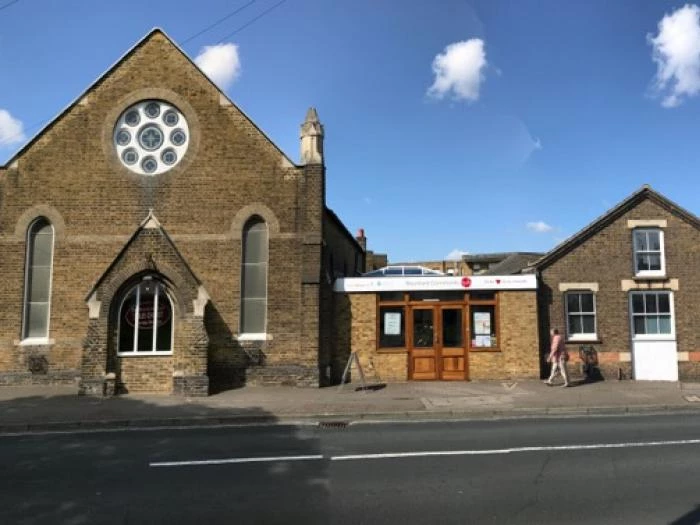 Rochford Methodist Church has a genuinely warm, friendly and welcoming membership who support each other. We have a modern outlook and we will try different ways of worshipping God while staying true to the Methodist Christian tradition.
Even if you have never been in a church before,if you come along at 11am on a Sunday morning you will get a special welcome. And you are welcome to stay for a drink afterwards and get to know us better.
Our services to the community at large (in association with Community Church Rochford and the local Children's Centre) provide activities for young and old, from babies with their carers to the over-60s lunch clubs. You can find more about these on our website, and you can keep up to date with our Facebook Group or through Twitter – and if you need a listening ear you will easily find one.