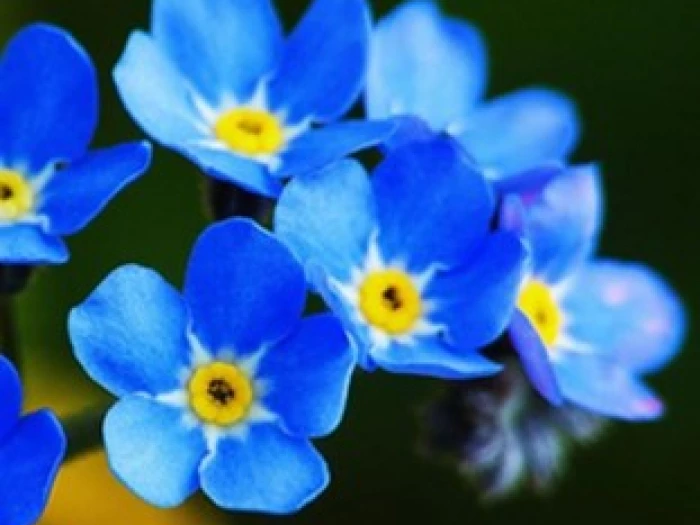 What is Memory Worship and Who is it For?
Memory Worship was created with the vision of finding a space where people with or without dementia (often carers), could approach God, worship and feel God's caring presence together.
Worship can be a channel for recalling the past, creating feelings of comfort, familiarity and spiritual fulfilment. We all have continuing need to worship and experience a loving encounter with God.
The informal, structured part of the service lasts thirty minutes before leading into a craft activity and hospitality (tea and biscuits). Everyone has opportunity to connect with their own creativity by participating with our volunteers.
After each service, carers can chat with other people in a similar situation and with our volunteer team.
Memory Worship in Rayleigh is a joint venture of Christ Church United Reformed Church and Rayleigh Methodist.
It happens on the first Tuesday of the month
at Rayleigh Methodist
2:00 p.m. – 4:00 p.m.
including tea and biscuits.
* Affirmation – that we are all held by God and can
trust in God's abiding presence
* Music – is an important key to memory
* Story – a short Bible reading – well-known and
well-loved
* Craft – creative skills can be retained, and new
ones learned by people living with dementia
* Sensory activities – can create pathways back to
happy memories.
We hope to give some constancy by having a common pattern each month, alongside including new ideas from time to time to help hold our attention and interest.
Rayleigh Methodist Church 78 Eastwood Road, RAYLEIGH, SS6 7JP
For further information contact: Keith Norman: 07779 305 684