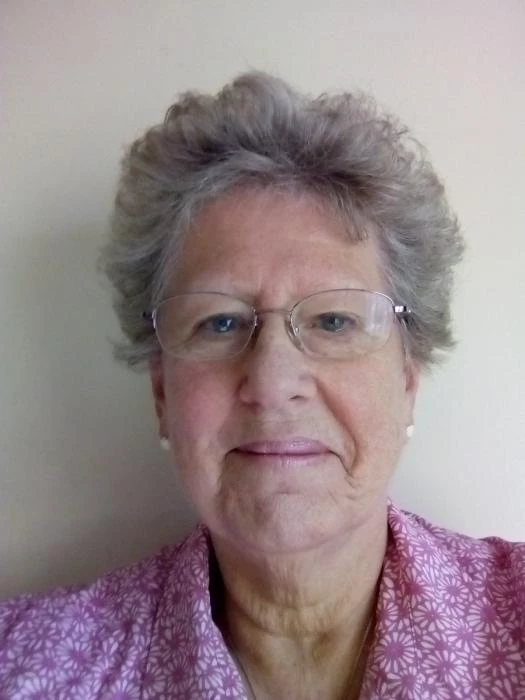 I'm Margaret Deans, minister at Chalkwell Park Methodist Church. After spending really special years in a Kent circuit, I moved and have been minister of several churches here. My late husband, Tom, helped with the property of the circuit. We have three children and five grandchildren. I grew up in Loughton, Essex, as a member of a lively and supportive Methodist church, where I learned to walk every day with Jesus.
I became a Youth Club leader, continuing later in Colchester. My initial work was teaching deaf children, then lipreading to deafened adults. As a lipspeaker, I worked for tribunals, interviews, courts & conferences. Every part of my working life has been a delight.
Being a part-time chaplain at Fair Havens Hospice has been and still is humbling and a great privilege.
For leisure I enjoy reading and theatre. We are blessed by holidays, just together or with family, finding energy and peace from many places.
I envision church to be a place of welcome, care and justice, where people can find the love of Jesus and the will to share it.