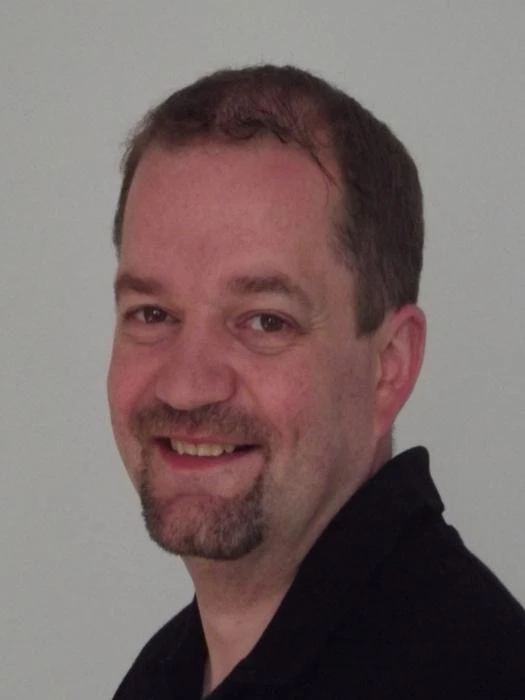 Hi, I have the pleasure of being the Circuit Superintendent & I also have shared responsibility for Chalkwell Park & Trinity Methodist Churches.
I am married to Natalie and we have two boys Isaac and Jude. In 2007 I joined the ministry and was ordained in 2009, we have come here from our first appointment in Oldham and Saddleworth circuit. Originally from Hale in Cheshire but serving Jesus has taken me all over Britain.
During my spare time I enjoy watching the NFL, American Football. Supporting the Chicago Bears is something I have done for 30 years.
As a family we are excited to be joining the Southend and Leigh Circuit and very much look forward to getting to know you, growing and worshipping together as our passion is to make Jesus known and to know Him better!
God Bless.