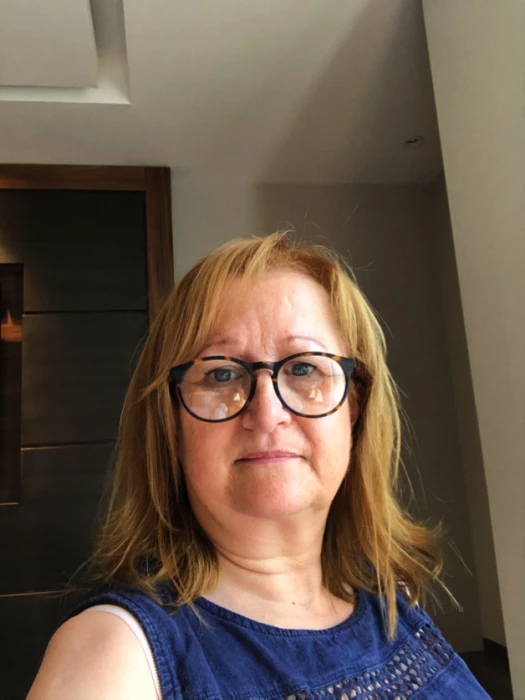 Hi I'm Deacon Sarah, a Methodist Minister and a member of The Methodist Diaconal Order. I come from north of the border from the seaside town of Ayr, where my mum and brother still live.
I have been in ministry in Dundee, Fife, and Carlisle before being stationed to the Southend and Leigh Circuit in September 2020.
I am married to Archie, Step mum to Claire, mum-in-law to Ged and Gran to Gracie and Charlie.
When I have time off I enjoy spending time with Archie, walking, shopping and before Covid going to the theatre and cinema.
I am really happy to be stationed in Southend & Leigh Circuit and look forward to getting to know folks in the Circuit, at Trinity Family Centre and in my City Chaplaincy Role.
Thank you.
Sarah