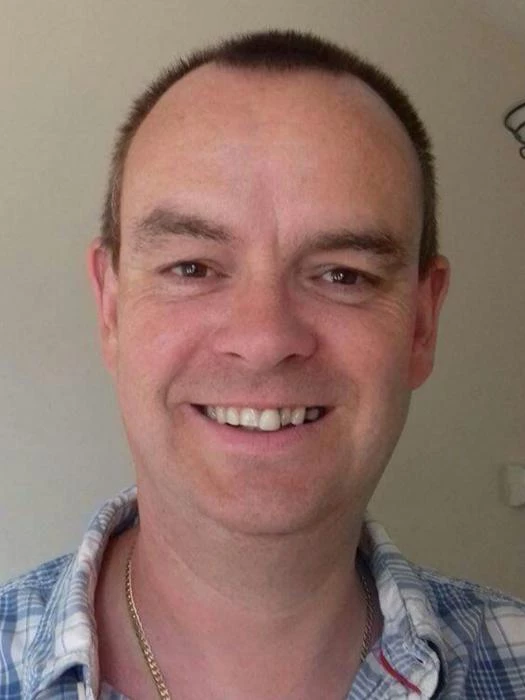 I have been a life-long member of the Salvation Army and for 15 years a Salvation Army Officer (Ordained Minister). I have had churches both in South Wales and London during that time.
From 2023, I am the Pastor for Belfairs and Wesley Methodist Churches, within the Southend and Leigh Circuit, and I am really looking forward to what God has in store for me within the Methodist Church as I fulfil my calling here.
My wife Dani and I have 3 daughters, Shannon, Megan and Ellie.
I enjoy brass bands and have played a brass instrument since I was 7 years old. My other hobbies are walking and camping.